IIT Careers
are innovative
are innovative
are cutting-edge
are groundbreaking
are revolutionary
Launch Your Career With IIT!
We are growing and are on the lookout for top-tier people in the cloud computing environment. If you are looking for a team environment where your work is valued and appreciated, IIT may be a great fit. See the open position below or send us your resume to stay up front as new jobs open.
View All Positions
Why Work With Us?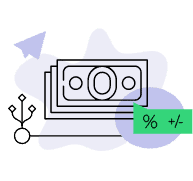 Competitive Salaries
We understand that valuing people means paying them what they're worth.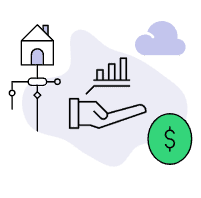 Great Benefits
As a growing company, we are expanding our benefits to attract the best.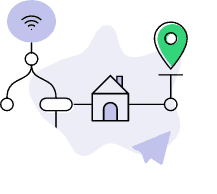 100% Remote
It's one reason you chose this field – remote work, all the time.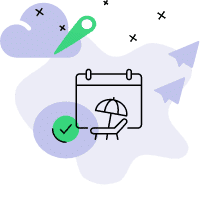 Unlimited PTO
We've found that dedicated, happy employees take the time off needed to thrive.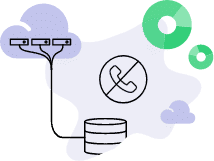 No On-Call Hours
You heard that right! No late night or weekend hours, unless that's your preference.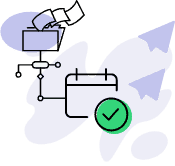 Flexible Schedule
You know when you are at your best – customize a work schedule to match.
"Working at InnovativeIT has been very gratifying. The relationships and training that come with this opportunity keep me interested, challenged, and proud of the job we do. New opportunities are never-ending, and I know my skill-set continues to grow with each assignment."
Alexander Sanford
Innovative IT
"InnovativeIT provides excellent working conditions, and my coworkers are always ready to assist me in getting something done for the team. I appreciate the great teamwork, fun activities, and most of all, respect for all employees."
Henry Garcia
Innovative IT
"At InnovativeIT, I can spend as much energy sharpening my technology skills with cloud computing processes as I exercise my training, listening, and relationship-building talents. I am improving in reasoning as well as emotional intellect. The most enjoyable part is that I develop in these areas alongside a company of individuals striving toward the same purpose. It is invigorating, and it is what we do every single day."
Harper Wilbourn
Innovative IT
Don't see a position right for you?
We're Growing, Connect With Us!
Contact IIT about your unique set of skills. We're always on the lookout for great people with cloud migration skills or sales and management interests.